When it comes to accommodation, Thailand is one place where you're going to find an extensive variety. If you're travelling with a large family and children, there are dozens of large resort facilities around the country to suit all kinds of budgets. And likewise, if you're a newly-wed couple or have been inseparable for years, there are plenty of intimate settings for you and your special someone to enjoy the spectacular cultural experience that Thailand offers.
You'll also find that a lot of the hotels and resorts in Thailand offer complete all-inclusive Thailand holiday packages, which means that once you've paid for and booked your accommodation, you won't have to pay anything more once you arrive!
Families
Sunwing Kamala Beach Resort
Located in Phuket this is a fantastic option for families travelling with young children. Sitting right on the beach, this impressive facility offers large outdoor swimming pools as well as close access to all of the tourism and excitement outside the hotel's property. Another bonus to this place is that if you're travelling with a few kids, there are suites available which are large enough to fit two adults and up to four children!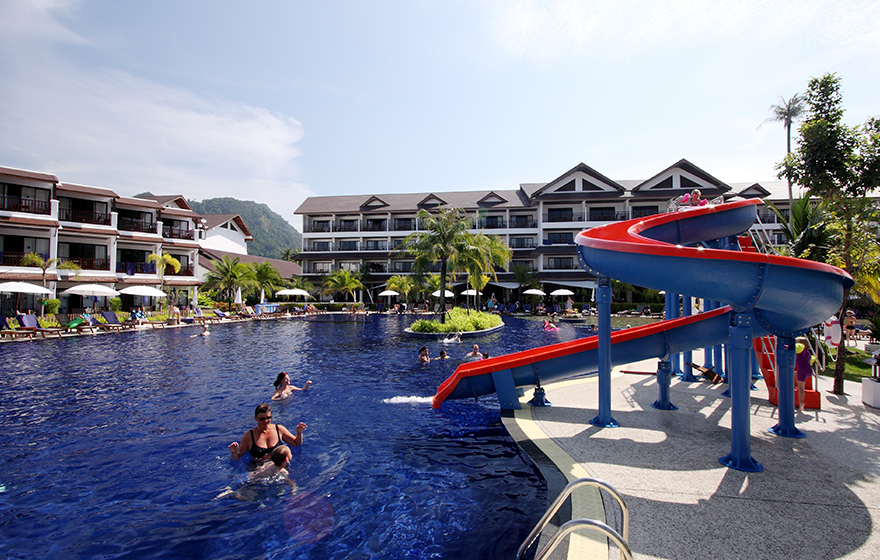 Centara Karon Resort
Also located in Phuket, the Centara Karon Resort has its own playground, swimming pools, water slide and other hotel facilities to keep you all entertained. Set just a little back from Karon Beach, this place is a winner for all families who stay, and you're even able to get rooms that will fit both parents and three kids.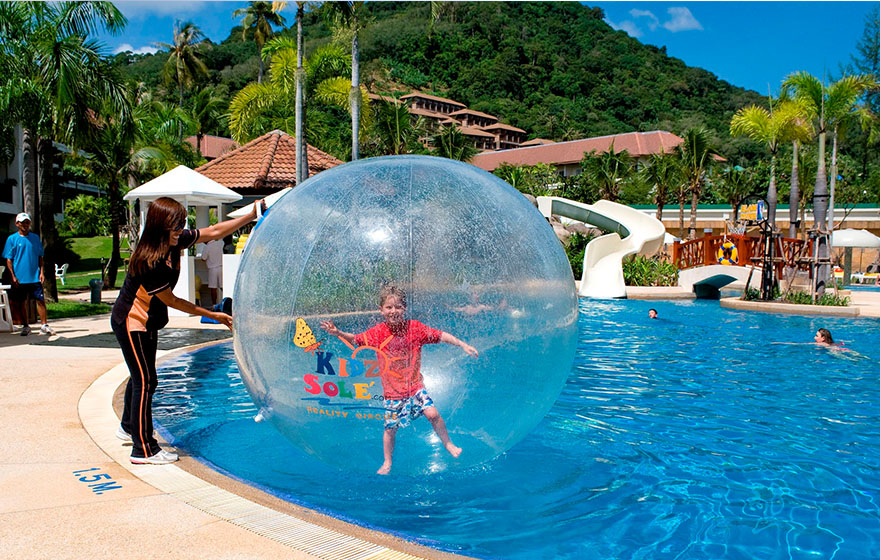 Holiday Inn Resort Krabi
Sitting right on Ao Nang Beach in Krabi, the immaculate pools and rooms of this hotel are perfect for families of any size looking to unwind in paradise. The value you get at the Holiday Inn Resort Krabi, for a hotel right on the beach with superb views, is something you'll rarely find anywhere else.