Hawaii's Kauai: Paradise for thrill seekers
Kauai, also referred to as the Garden Island, is blanketed by dense tropical rainforests, crisscrossed by navigable rivers and surrounded by kilometres of majestic coastline. Hiking trails accessible only by boat or helicopter beckon those who prefer Band-Aids over bikinis, so pack your sneakers and prepare to get your thrills in paradise.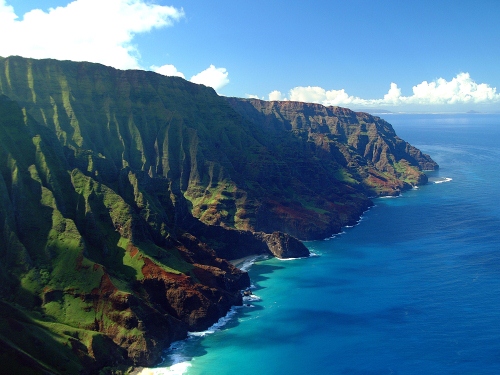 1. Tube through an irrigation canal
Base yourself in one of Kauai's gorgeous hotels such as the Sheraton Kauai, then secure your sneakers, don a helmet and a headlamp and prepare to be transported back in time as you tube down the historic irrigation system of a former sugar plantation. Since 2003, Kauai Backcountry Adventures has had exclusive access to these winding tunnels and flumes, which used to provided water to the area's sugar crops.
Tubing is an exciting way to explore the island's interior – you'll wind through underground tunnels, tropical rainforests and past rushing waterfalls. Enjoy extraordinary views of the Kauai's mountains and Waialeale Crater, then feast on a picnic lunch right by a natural swimming hole. The backcountry tubing adventure takes approximately three hours, and departs from the eastern side of the island on Kuhio Highway.
2. Hike the Kalalau Trail
Referred to as 'the most incredible hike in America' by the Huffington Post, the Kalalau Trail stretches around 17 km along the Na Poli Coast on the northern side of Kauai. This trek is not for the faint of heart or the unprepared, although the first part of the hike, which takes you to Hanakapiai Beach, is reasonably leisurely and can be completed in 3-4 hours.
Past Hanakapiai, the trail is recommended for experienced hikers only as it climbs over 240 m and becomes increasingly difficult and often muddy. You'll be tiptoeing along cliff ledges, groaning under the weight of your pack and trying desperately not to look down. It's well worth the effort though, the views along the way are incredible and once you get to the end of the trail – Kalalau Beach will be waiting. You can stay overnight on this pristine stretch of sand, which boasts a waterfall at the western end. Once you've soaked it all in, and maybe met some of the resident hippies, get back on the trail for the strenuous return trip!
3. Ride horses into the wilderness
On the southern side of Kauai, mountains, green valleys and secluded beaches are waiting to be discovered on horseback. Select one of CJM Country Stables' two scenic adventures – the Maha'ulepu Beach Ride or the Secret Beach Picnic Ride.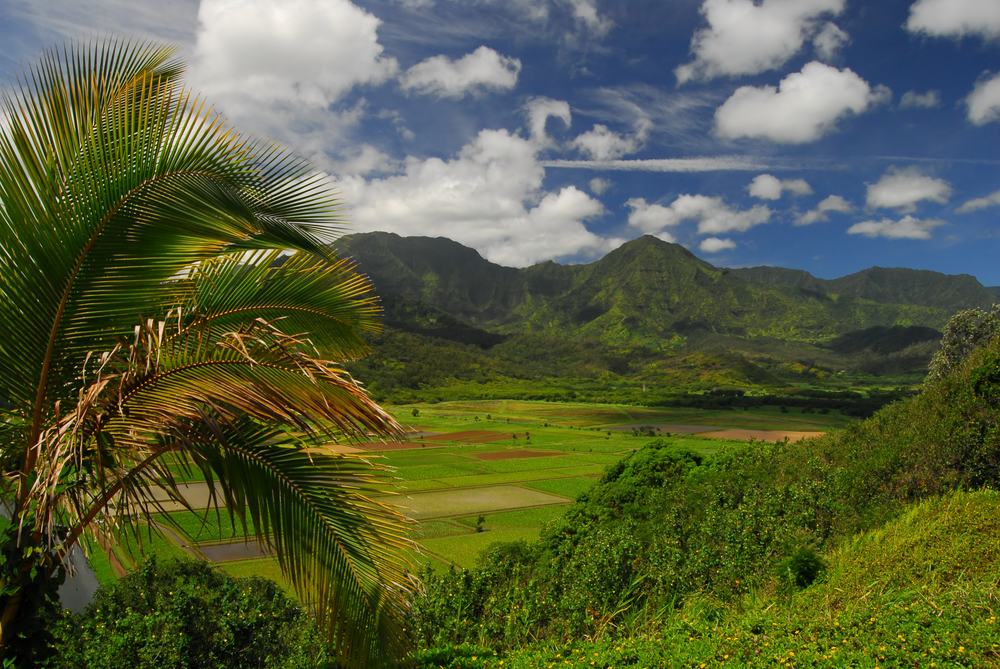 The first tour runs twice daily and takes you through the historic Maha'ulepu area, where you'll experience rural agricultural land as well as coastal and mountain views. The second ride runs twice weekly and caters to families and small groups. The trek offers expansive coastal views on the way to a secluded beach where the group can dismount to explore or swim, while the trail guide prepares a picnic lunch.
4. Explore on a 4×4 
Fasten your seatbelt and discover the island of Kauai on an adventurous 4×4 tour. Ride through the island's tropical jungles and explore locations where blockbuster movies such as 'Pirates of the Caribbean' and 'Jurassic Park' were filmed. Centrally located in Lihue, Kipu Ranch Adventures have 4×4 options for everyone. Try the popular Ultimate Ranch Tour a three-hour scenic trip through privately owned Kipu Ranch during which you'll get to zoom along dirt tracks past wild chickens, pheasants and peacocks, as well as stately mountains and expansive beaches. For a full-on 4×4 experience, try the VIP Triple Trail Expedition in a custom-made buggy. Drive right up to a private waterfall, then take a short hike to the top for a view of the surroundings.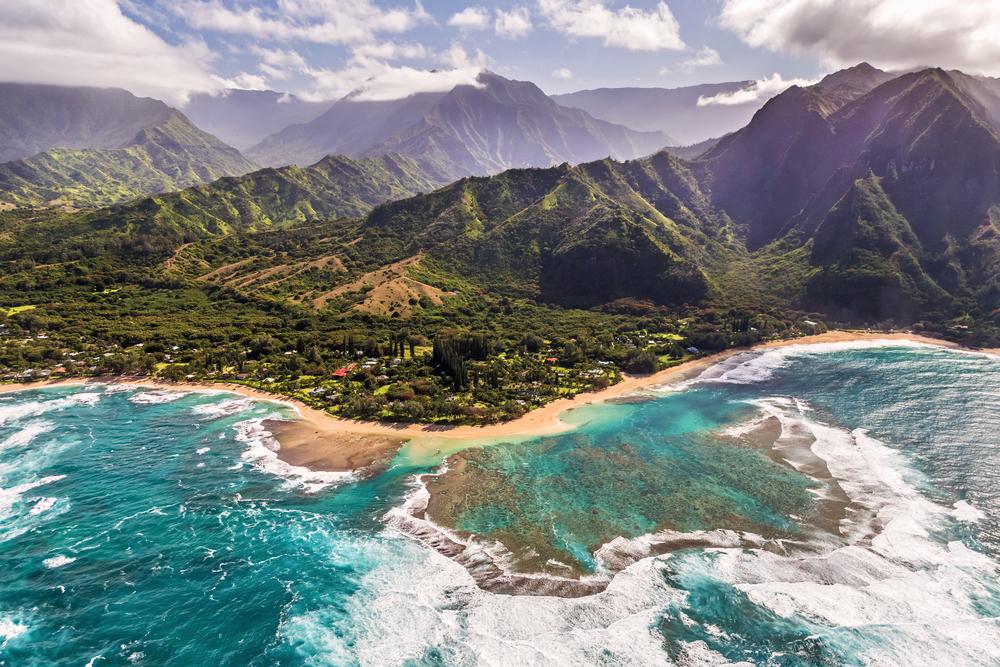 5. Discover inaccessible Kauai via helicopter
Much of Kauai is inaccessible by land, which is why helicopter tours have taken off – literally. Some tours offer doors-off flights which are an exhilarating way to view the island, and as the wind whips your hair, you'll feel as if you could just reach out and brush the treetops with your fingers. Stunning mountain ridges and the geometric patterns of the earth become apparent from the sky.
Try the 60-minute Private Island Adventure with Moana Loa Helicopter Tours – it's a great way to experience all of Kauai's impressive sights, and a window seat is guaranteed. Your guide will provide a running commentary to explain the significant sights and their history such as Mount Waiale'ale Crater, which was formed during Kauai's last volcanic eruption four million years ago.
If you want to get muddy exploring Kauai's secluded spots, get in touch with Hoot Holidays to take the hassle out of organising your Kauai holiday.