Fiji family packages: What to do and where to stay?
Fijians are known for their kind nature, their love of children and the importance they place on maintaining a close and meaningful family bond. This relaxed island nation will enable you and your kids to experience the warmth of the locals and to strengthen your own family bond in paradise.
Many Fiji packages offer deals where accommodation for children up to 15 is heavily reduced or free, and a lot of resorts also provide kids with complimentary meals and offer babysitting and childcare services.
4 fun activities for kids 
1. Visit a local school or orphanage
A number of resorts in Fiji are able to arrange a visit to a school or orphanage, and this can be a great way for your kids to encounter varied teaching methods, classroom activities and educational games. Before you leave Australia, spend some time with your children coming up with ideas for gifts to bring to a school or orphanage in Fiji - koala key rings, a fun new toy or colourful stationery are always well received. Your kids might even be able to organise a Fijian pen pal, to develop a friendship with after your trip is over.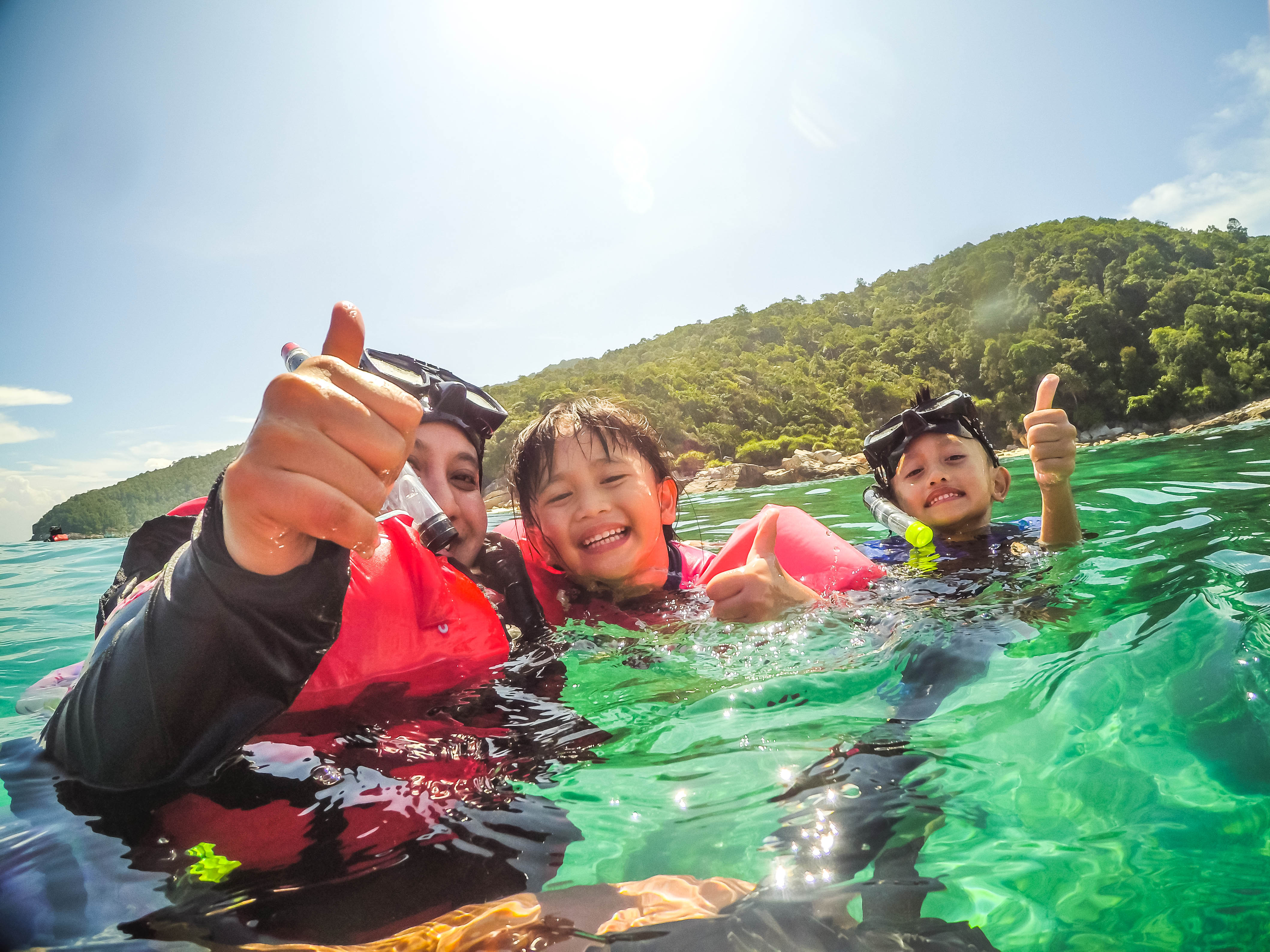 2. First scuba experience
Diveaway Fiji's Bubblemaker course offers an exciting opportunity for kids aged eight and above - no previous experience is necessary and the course enables kids to give scuba a try under the direct care of a qualified PADI instructor. In a fun and informative setting, your kids will learn about scuba equipment and how to use it. They'll then be able to take their first breath underwater, which will open up a whole new aquatic world to them.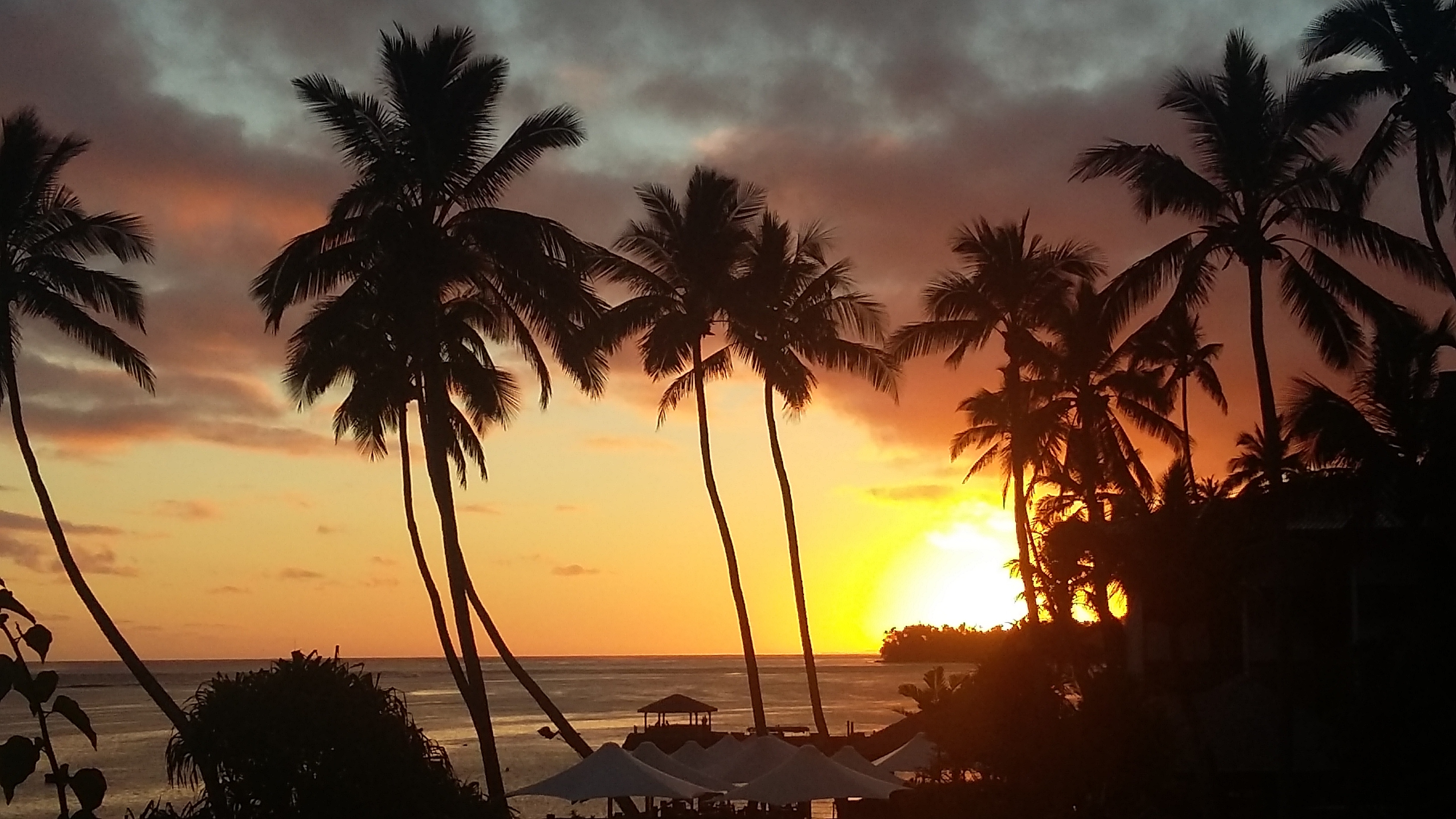 The kids will love their memento of the experience - a Bubblemaker crew pack, which includes a certificate, log book, beach towel and a stick-on tattoo. If they are absolutely enthralled, they can move on to the Junior PADI Open Dive Water course.
3. Jet boat safari
Kids of all ages will love zipping deep into Fiji's innards along the Sigatoka River, which begins in the southwestern part of the largest island of Vitu Levu. Sigatoka River Safari works with 15 local villages and the kids will be able to chat with the locals and to experience their way of life. Part of the price of each ticket goes towards supporting various village projects, and since 2006 the organisation has won a number of tourism related awards including the TripAdvisor Certificate of Excellence five years in a row.
4. Kula WILD Adventure Park
You and your kids will love what's on offer at Kula WILD Adventure Park, which is just an 11-minute drive from Sigatoka River Safari. Explore approximately 5 hectares of coastal jungle via wooden walkways, paths and bridges, observe native birds, reptiles and marine creatures in their element or try hand-feeding turtles, then cool off with a go on Fiji's only jungle waterslide. If you want a way to air-dry after your swim, go on the roller coaster zip rail, which will take you on a quick trip over the forest canopy and down to the valley floor.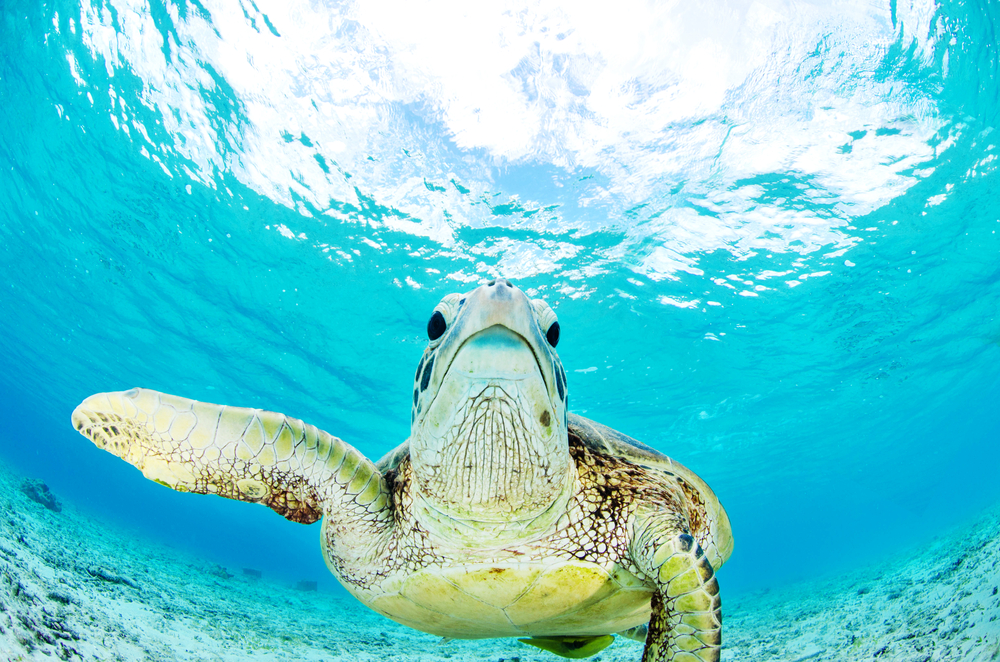 3 of the best Fiji family deals
1. All meals and drinks
One great package for families, which is just a short drive from both the adventure park and the jet boat safari, is the Naviti Resort Package. This includes return flights from Brisbane, Sydney, Adelaide or Melbourne, six nights in a garden view room, as well as breakfast, lunch and dinner daily. Best of all, two children under 12 can stay and eat for free.
The extra benefits included in this package are perfect for a family seeking experiences galore.
There's also a complimentary kids club for those aged five to 12 years, and if you add on two extra nights and stay for a minimum of eight nights, you'll receive complimentary nanny service for four hours per day. Your children are bound to sleep well at night after making the most of the following:
Snorkelling, kayaking, archery and tennis
Coral viewing cruise
Unlimited golf green fees. Club hire, motorised buggy and balls are charged.
Bay cruise including wine and savouries
Guided snorkelling trip
Discounted shopping trip to Sigatoka town
2. Meals, water park and kids club
If you want to check out an island that's not too far from the mainland, Malolo Lailai is home to Plantation Island Resort, which is a great family-friendly option. Surrounded by an azure lagoon, this island is one of the most photographed destinations in Fiji, and it keeps visitors coming back for more. The current Plantation Island Resort package includes six nights, return flights, food and drink credit to the value of $600 Fijian plus free breakfast daily, as well as a number of extra benefits including:
Access to kids water park
Three hours of babysitting per stay
Free Coconuts Kids Club for four-11 year olds
Free Lairo Teen Club for 12-16 year olds
Use of kayaks, tennis courts, mini golf and volleyball facilities
Fijian cooking lessons, coconut leaf basket weaving lessons and native medicine tours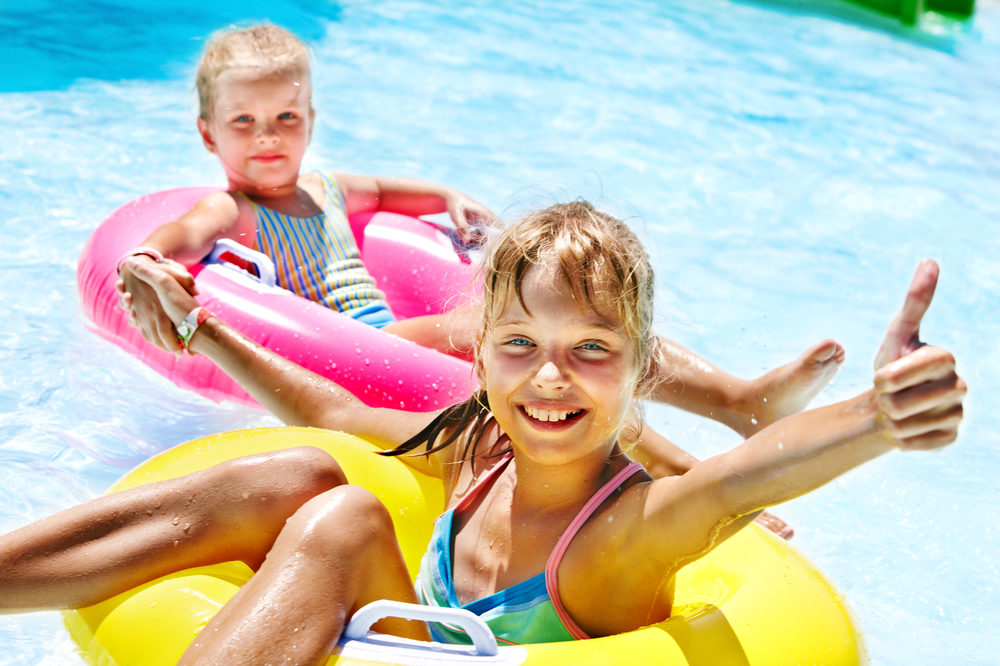 3. Massages, kids club and babysitting
Mana Island Resort and Spa is another great option for families. Located a short boat trip from Nadi, the resort is just a minute from the beach and features multiple swimming pools, bars, restaurants, a hot tub, tennis courts and a day spa. The package includes six nights in an island bure, all meals daily and a lot of extras for both you and the kids, including:
30 minute massage for two per booking
Two kids under 15 stay free (additional cost for transfers apply)
Two kids under 15 eat free at Mamanuca Restaurant
Free access to Tu Vonu Kids Club for three to 12 years olds
Five hours babysitting services for infants 0-2 years
Enjoy your family time in Fiji - you're bound to gift the kids with lasting memories and experiences that they'll cherish for years to come.